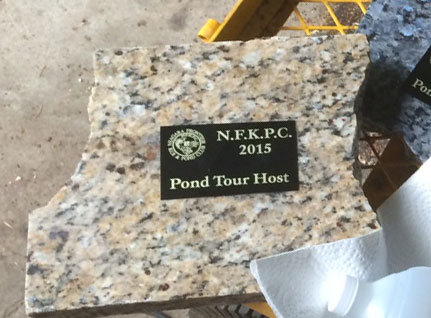 Niagara frontier Koi and Pond Club is hosting their Northtowns Pond Tour Saturday August 1st.
We will be starting at 10am in North Tonawanda . We will have 6 pond stops and one at Arbordale Nurseries in Getzville and will end  in Bowmansville.
There will be a catered picnic at the last stop. Cost is $10 per person if staying for the picnic.