Tickets will be available at the meeting or contact Chris for a cost of $25 per person.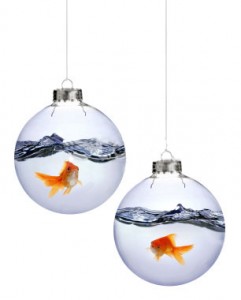 The dinner will be held on our regular meeting night Friday, December 12th.
Danny's South 4300 Abbot Road Orchard Park.
Doors will open at 6pm and dinner will be at 7pm. The menu: vegetable lasagna, parsley potatoes, buttered corn, Italian sausage with peppers and onions, boneless chicken breast with poulet sauce, beef tips in burgundy wine sauce, breaded pork chops, ice cream for dessert, and coffee or tea. Of course, their famous soup and salad bar is also included. A cash bar is available
at the restaurant.