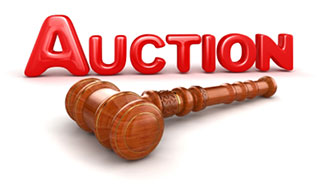 This is it! The big plant auction, well plants and everything pond and water garden related auction! Bring stuff to sell, buy new stuff! Over 100 items were sold!
You do not need to be a member to attend. Need directions? Click here.
Our club meets the 2nd Friday of month @ 7pm in a very friendly atmosphere at the Zion United Church of Christ, 15 Koenig Cir in Tonawanda, New York.