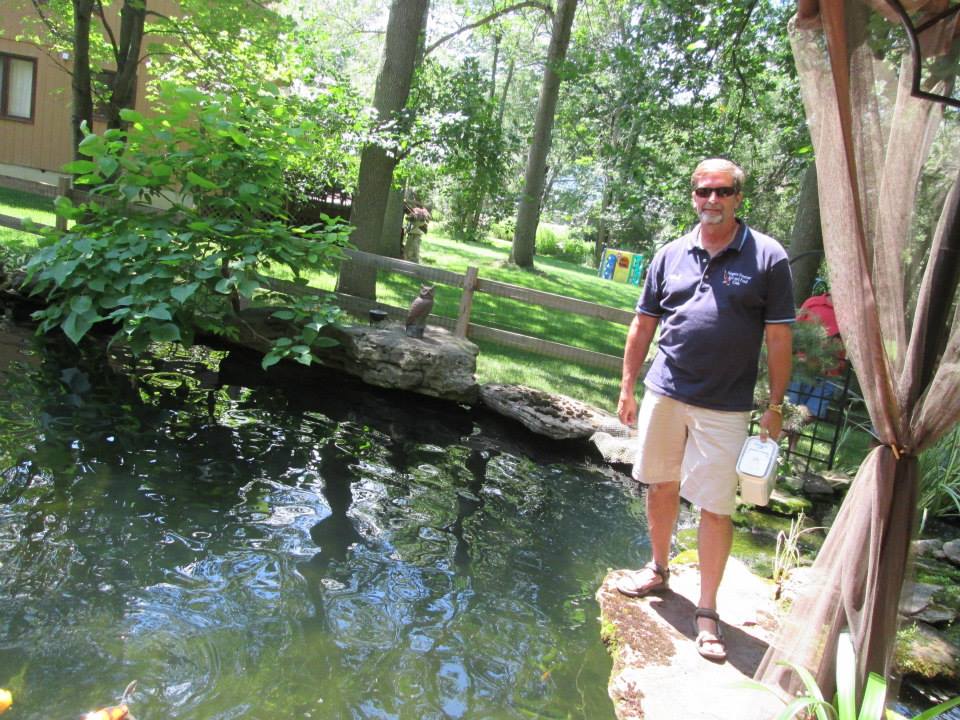 Walt Oldenburg will give a presentation on this history of Koi.
Also our annual photo contest three categories:
Flora (plant)
Fauna (animal)
Pond
First and second place in each category along with a people's choice, cash prizes for each!
Please remember photos maybe used by NFKPC in advertisements. Walt will be the impartial photo judge.